Annual Giving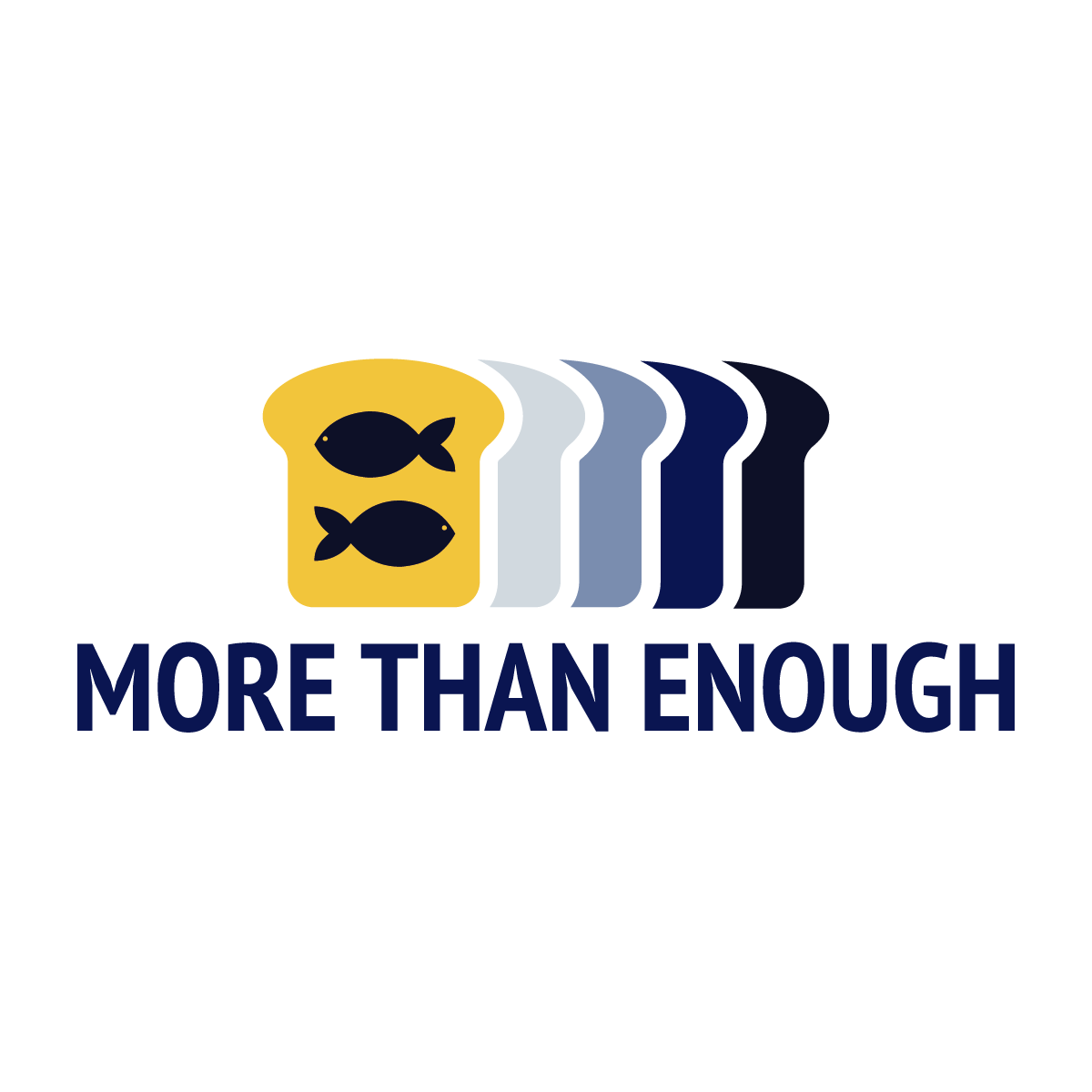 More Than Enough is the theme for our campaign and it brings us back to that moment of miracle described in Luke's Gospel, having just been fed by Jesus from the scarcity of a few loaves and a couple fish. The people in that story heard Jesus' call to share what they had in order that all might be fed. When all is said and done, there is not only enough for everyone to eat, there are also leftovers to be gathered up in baskets.
As we look toward and pray about our future as a parish in this community of Blowing Rock, we find that there is more than enough for our mission and ministry to be sustained and thrive. This is possible only because we share those gifts entrusted to us by God, our gifts of works and wisdom, and, yes, our gifts of wealth also.
In these days, we invite you to join reflecting upon your gifts of financial resources and the ways that you will commit to offer them in this parish community in 2023. Recognizing God's abundant generosity in our lives, how might you offer your gifts in the year ahead?
A Guideline To Proportional Giving