Clergy & Staff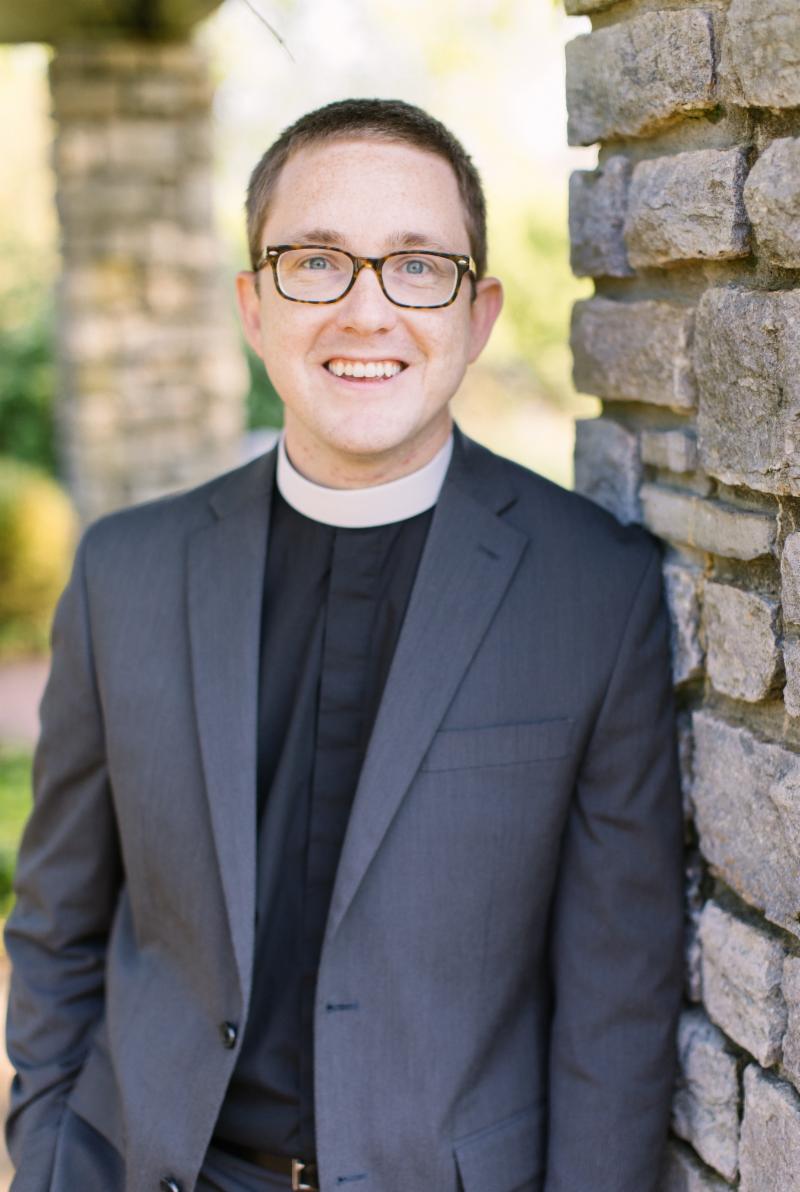 The Reverend Andrew J. Hege, Rector
rector@stmaryofthehills.org
The Reverend Andrew J. Hege began serving as Rector of St. Mary of the Hills on Pentecost, June 9, 2019. Hege is originally from Thomasville, North Carolina and, prior to his call to Blowing Rock, he served as Assistant to the Rector at the Church of the Good Shepherd in Lexington, Kentucky. He is a graduate of Montreat College, Wake Forest University School of Divinity, and Virginia Theological Seminary.
Fr. Andrew's greatest joy as a priest is the privilege of walking through life's many seasons with people and communities. He is a passionate follower of Jesus, committed to the belief that we are all called to the holy work of sharing God's love, mercy, and justice in the world.
In nearly five years at Good Shepherd, the Reverend Hege was a part significant growth in the life of the parish and has developed new programs of preparation for youth and adult confirmation. He also led the formation of a Justice Ministry Team that joined with nearly two thousand people from twenty congregations in Lexington to organize for just solutions to community problems.
In spare time, Fr. Andrew is an avid reader, a runner, and a lover of golf. Andrew is married to Amanda, a Registered Dietitian and native of Cincinnati, Ohio. They have two children, Eleanor and David.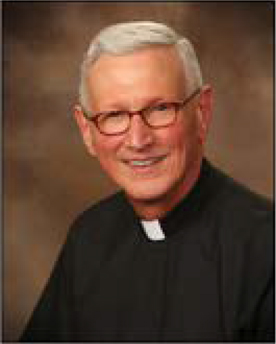 The Reverend Samuel V. Tallman, Priest Associate
sam@stmaryofthehills.org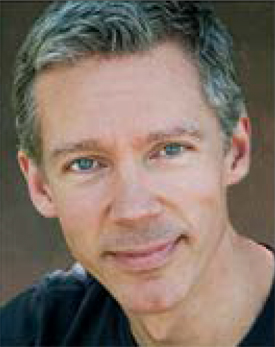 James Bumgardner, DMA, Director of Music
jmzdrl@gmail.com
Jim has been director of music/choirmaster/organist at St Mary of the Hills since 1985. Jim holds a DMA in Vocal Performance from UNC Greensboro, and teaches on the voice faculty at both UNCG and Guilford College. Previous teaching posts include UNC-Chapel Hill and Appalachian State University. Jim also works as an operatic conductor, and is presently chorus master for Greensboro Opera. Past appointments have been as resident vocal coach and collaborative pianist for National Opera Company, director of music for Watauga High School Drama Department, director of music/conductor/chorus master for Horn in the West outdoor drama, and conductor/choirmaster for Summer Music chamber series in Blowing Rock. Jim's professional affiliations include membership in the Association of Anglican Musicians and the National Association of Teachers of Singing. He is a standing judge in choral music for the Governor's School of North Carolina.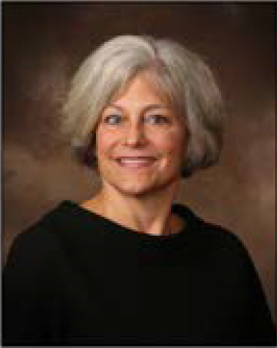 Greta Wilson, Parish Administrator
office@stmaryofthehills.org
Born in Elizabeth City, North Carolina, Greta grew up on the coast and then attended Salem College in Winston Salem. After college, she packed her bags and attended law school at the Cumberland School of Law in Birmingham, Alabama and so enjoyed the state that she stayed in the area. Greta was a practicing attorney and assistant District Attorney in Birmingham until May 2000. After moving to Blowing Rock, Greta started volunteering in the church office and then when an opportunity was presented she accepted the position of parish administrator. Greta says, "To me St. Mary's is people from different walks of life who come together, grow spiritually and do many good things."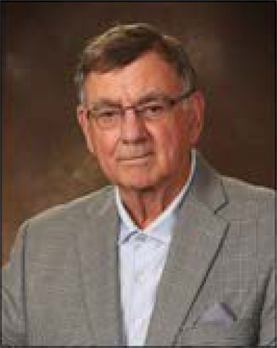 Joe Raulerson, Financial Secretary
financial@stmaryofthehills.org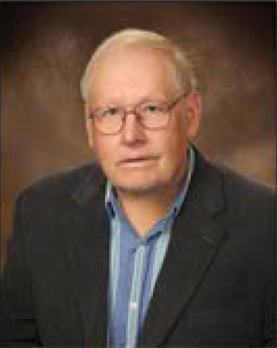 Bill Stroh, Sexton
Bill grew up in St. Petersburg, FL and spent his summers in Blowing Rock with his grandparents who were fulltime residents of the town. An electrician and master carpenter by trade, Bill moved to Blowing Rock in the early seventies to be near his extended family. In 1993, he became the sexton at St. Mary's and quickly assumed other "jack-of-all-trade" duties including gardening, IT services and basic maintenance. He likes how St. Mary's people are "appreciative and caring; they do things and are dedicated to service!"
Caleb Brigman, Kathryn Santiago, Jacob Smith, Morgan Swales - Choral Scholars