Photo Galleries
Palm Sunday in the Mary Garden
Vacation Bible School - 2018

Ranger Andy Wilderness Games - find the resources the bear needs!
You need bug spray! Thank You bags for the Blowing Rock officers
Holy Conversations
Just the right number of cooks in the kitchen! Loy McGill, Discernment Chair
Where is the Holy Spirit Guiding us? Summarizing the discussion
Blessing of the Animals 2018 [Fr. Sam]
Blessing of the Animals A face any mother could love Getting a boost from Sis!
Lots of wagging tails! Scoping out the social Possibilities!
Greening the Church - 2018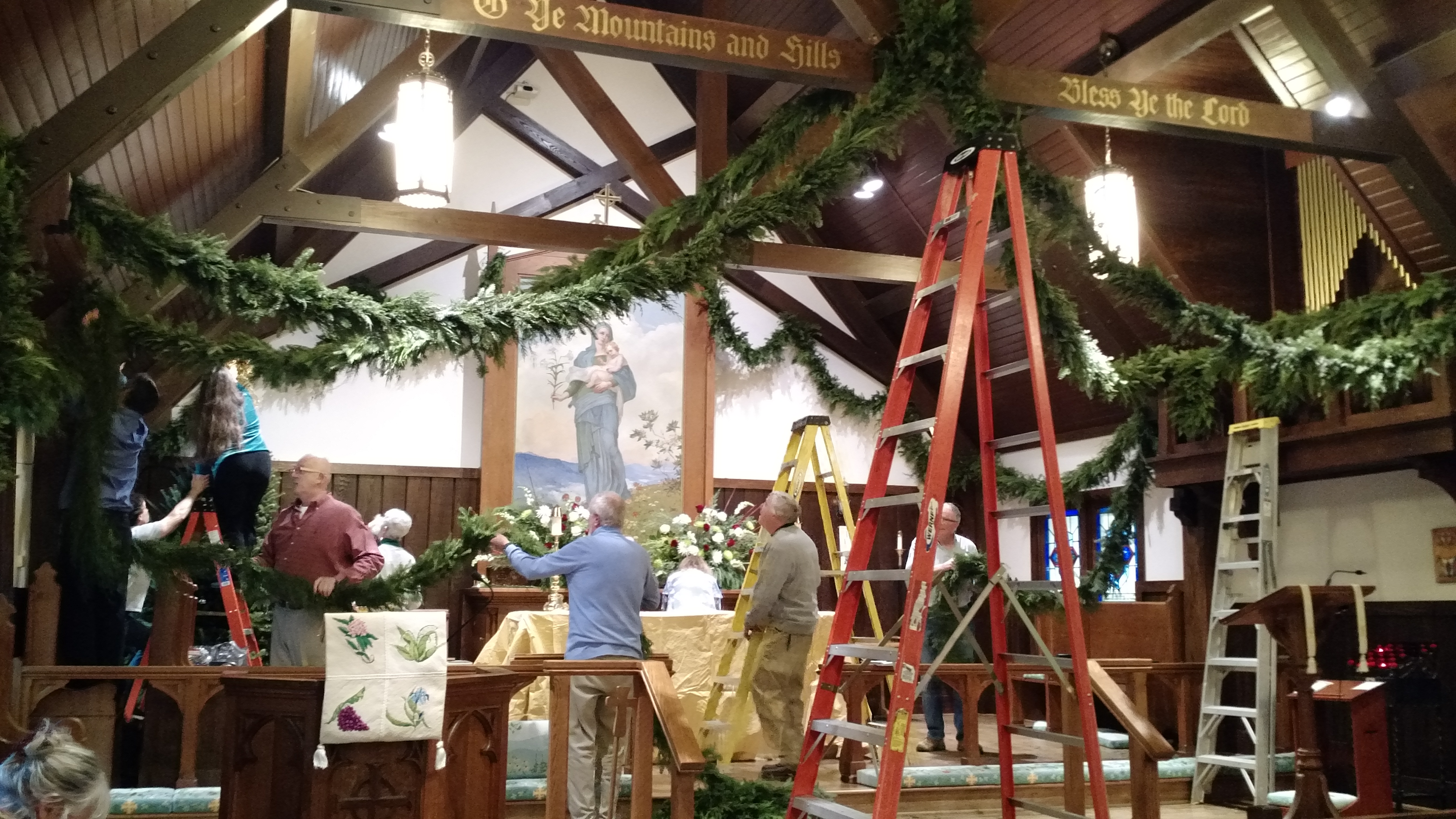 Greening the church Getting ready to trim the tree
Christmas Pageant - 2018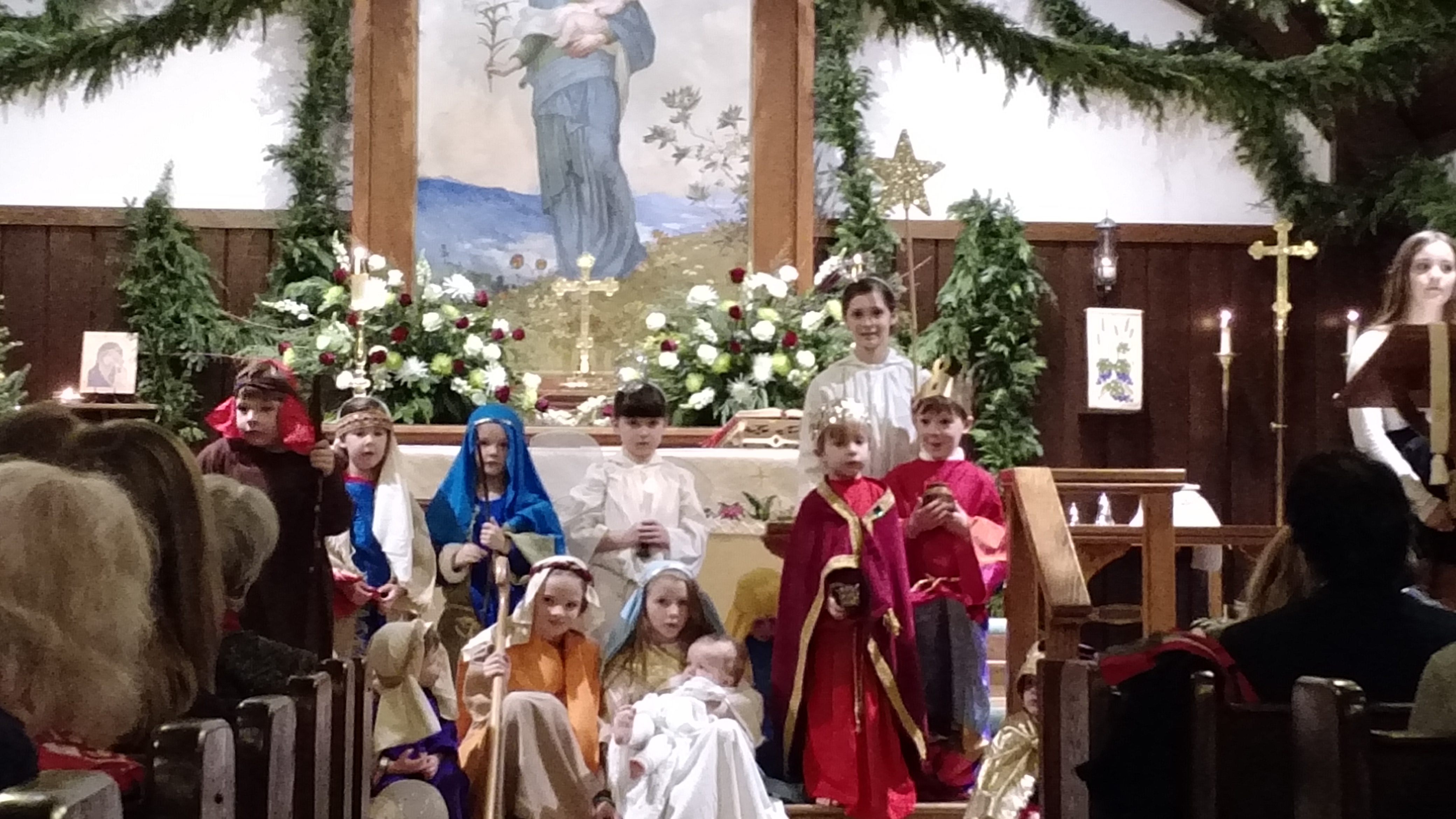 '...with wise men and farmers and shepherds and all...'
St. Patrick's Day, 2019
with our Jr. Crucifer
Flower Guild workshop
How to turn buckets of Spring flowers and greenery into something fabulous!
2019 Tour of Homes - a Great Success!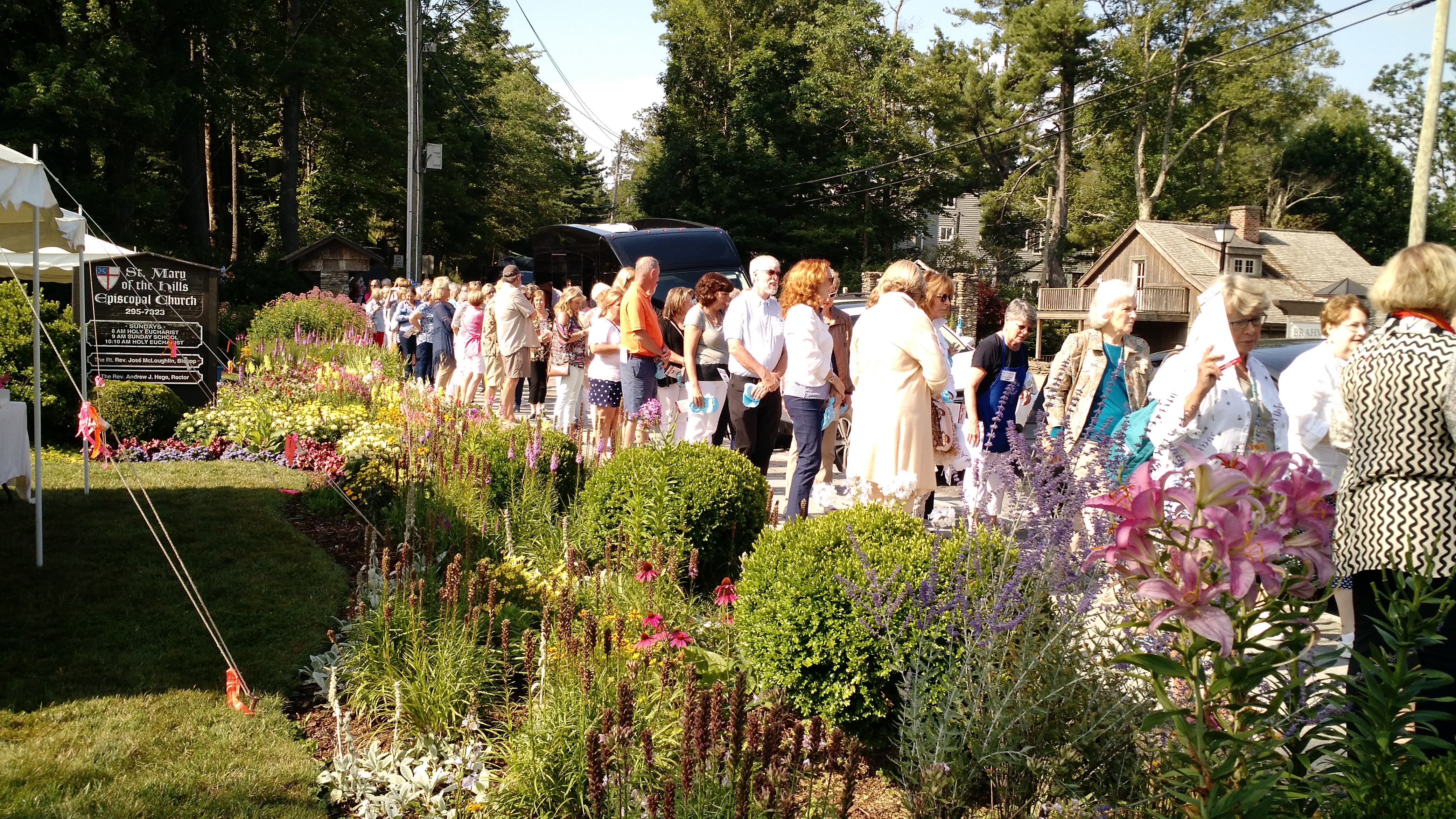 Getting ready for the bake sale! If you welcome them, they will come!
Blessing of the Animals - 2019 (Fr. Andrew)
ECW Welcome Tea for Amanda and Eleanor -
Fabulous food, lovely conversations, and and small tables for the Little Ones!