ST. MARY OF THE HILLS' EPISCOPAL CHURCH WOMEN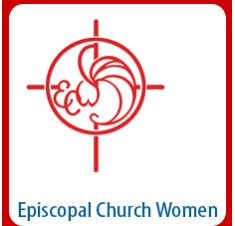 Our mission: To promote spiritual growth, support fellowship among women of all ages, and participate in ministerial outreach for our church, the community, and the world.
UPCOMING EVENTS
ECW (EPISCOPAL CHURCH WOMEN)
Dear Ladies, You are invited by the E C W to attend a Tea on Sunday Oct 20 from 3:30 until 5pm.
We are welcoming and honoring our new rector's wife, Amanda and daughter, Eleanor.
All ladies and children are invited. Mark your calendars now. Look for your Evite to follow.
Questions suzieline@bellsouth.net, suejackpaintfly@aol.com
ONGOING SERVICE PROJECTS: WELCOMING EVENTS; BACK ON FEET PROGRAM; SOCIAL OCCASIONS; ART IN THE PARK