At the heart of St. Mary of the Hills' life and purpose is the worship of the Triune God. The church maintains a full schedule of daily and weekly services, as well as baptisms, confirmations, healing services, weddings, and funerals. Contact the church office at 828.295.7323 for more information about special services.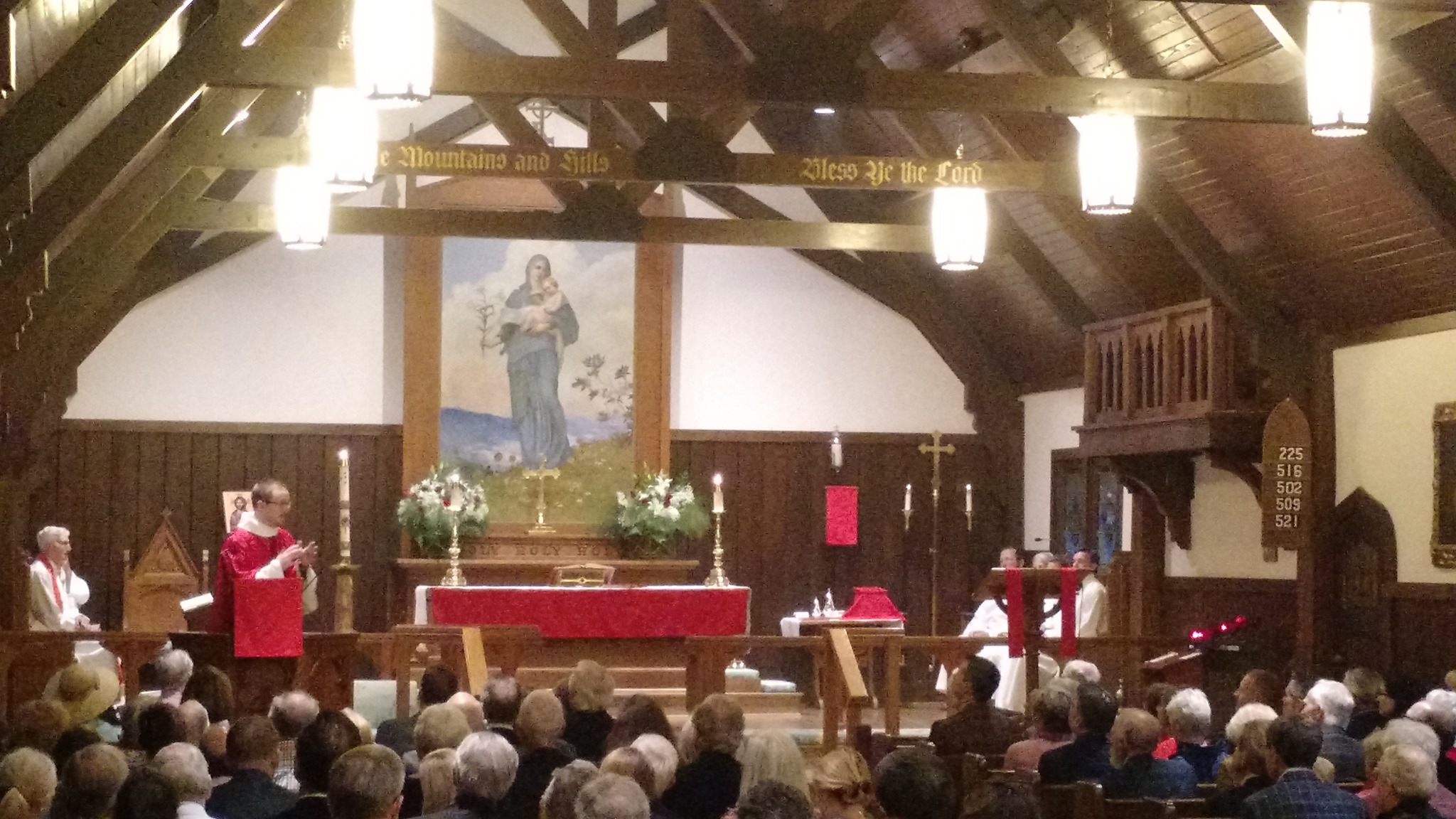 All services of public worship and all gatherings at St. Mary of the Hills are suspended until at least January 31, 2021.
Worship continues via Zoom and YouTube Live.
Sunday Services
8:00 AM - Holy Eucharist
9:00 AM - Christian Formation for all ages
10:00 AM - Holy Eucharist
Children are always welcome in worship.
For those who wish, the nursery is open from 7:45 AM until 11:45 AM each Sunday
Monday through Friday
8:30 AM - Morning Prayer
Wednesday
12:00 PM - Holy Eucharist (w/ Prayers for Healing)
One Sunday of each month May through October, as announced
Organ Recital beginning at 3 PM
Solemn Evensong beginning immediately following