At the heart of St. Mary of the Hills' life and purpose is the worship of the Triune God. The church maintains a full schedule of daily and weekly services, as well as baptisms, confirmations, healing services, weddings, and funerals. Contact the church office at 828.295.7323 for more information about special services.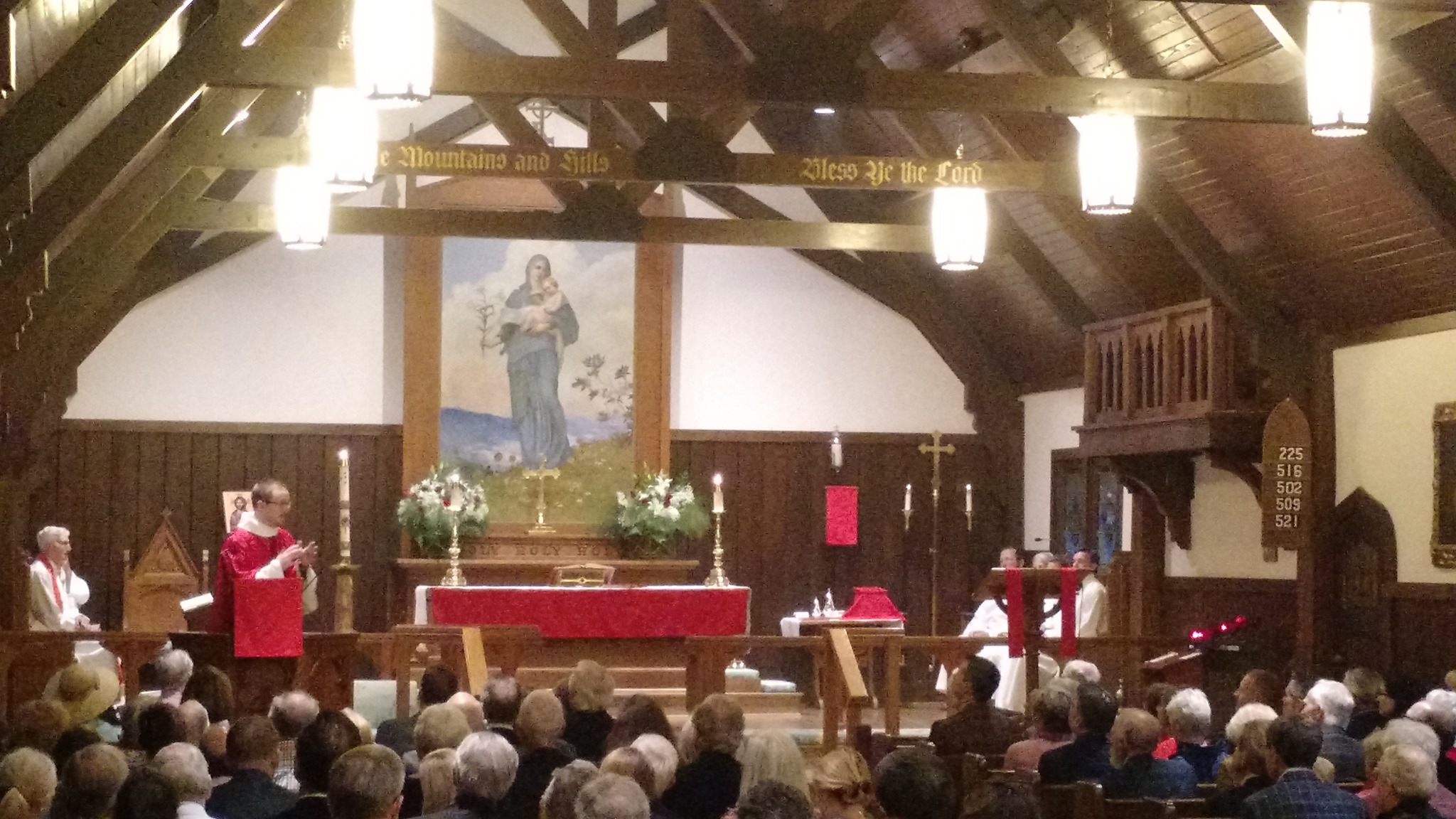 In-person public worship at St. Mary of the Hills resumes on Sunday, March 7.
Read a letter from our Rector - HERE.
Sunday Services
(resuming March 7, 2021)
8:00 AM - Holy Eucharist
9:00 AM - Christian Formation (online)
11:00 AM - Holy Eucharist
Wednesday
(resuming March 10, 2021)
12:00 PM - Holy Eucharist (w/ Prayers for Healing)
Monday through Friday
(suspended during COVID-19)
8:30 AM - Morning Prayer
One Sunday of each month May through October, as announced
(suspended during COVID-19)
Organ Recital beginning at 3 PM
Solemn Evensong beginning immediately following